ATM
Need cash? Let our ATM Machines become a convenient part of your banking needs.
Southwest Bank of Weatherford
Located at 720 E Main, Weatherford
ATM - 24 Hours
First Bank of Thomas
Located at 301 W Broadway, Thomas, OK 73669
ATM - 24 Hours
Southwest Bank of Weatherford Check Card
How much personal information do you give away each time you write a check? Usually, you give your name, address, phone number, social security number or driver's license number, bank routing number and account number!  Our solution makes it simple... swipe your card and you are on your way. Plus, you don't leave a trail of personal information every time you make a purchase.
 
Southwest Bank of Weatherford check card, use it instead of a check anywhere VISA/MasterCard's are accepted. It is not a credit card but is processed by merchants through credit card machines. Each transaction you make with your Southwest Bank of Weatherford check card will be deducted from your checking account just like a check and appears on your monthly statement.
 
By using your Southwest Bank of Weatherford check card, you eliminate the need to carry large sums of cash, your checkbook, and other forms of identification. If you lose it, call us and we will cancel that card and issue you a new one. It is simple, fast, and one of the safest ways to pay! Did we mention it also works at ATM machines? Start using it today!
Safe deposit boxes
Available at Weatherford and Custer City offices.
Collector Coins
Choose from a variety of collector coins. We can also special order coins not in stock.
Premium Services
Mastercard Check/ATM cards
Money Orders, and Cashiers Checks
For lost/stolen check cards after hours call: 800-523-4175
To order a new card call: (580) 774-0900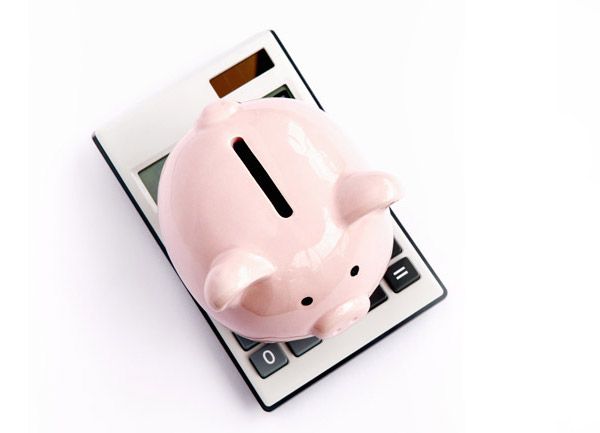 Start planning today!
How much do I need for a rainy day, retirement, my child's education, a dream vacation.
Calculate how much you will need for those special times.
Get Started!